Ameris Bank Amphitheatre at Encore Park | Alpharetta, Georgia
EVENT CANCELLED. We regret to inform you Maren Morris has cancelled her scheduled 2021 tour. Please request a ticket refund from your point of purchase.
A stylish hybrid that had wide appeal outside her chosen genre, Maren Morris is a country music miracle. A native of the Dallas suburb of Arlington, Maren Morris was drawn to music as a child. Picking up the guitar at the age of 12, she soon started writing songs. Ever since, we have enjoyed her talent both in clasical country albums and more versatile pop expressions. A fan favorite across multiple pop genres, Morris brings something fresh and new to the table whilst continuing to follow her country's heart. This Friday 21st August 2020, she is bringing all of that and more to Ameris Bank Amphitheatre for a memorable night of country music and something more.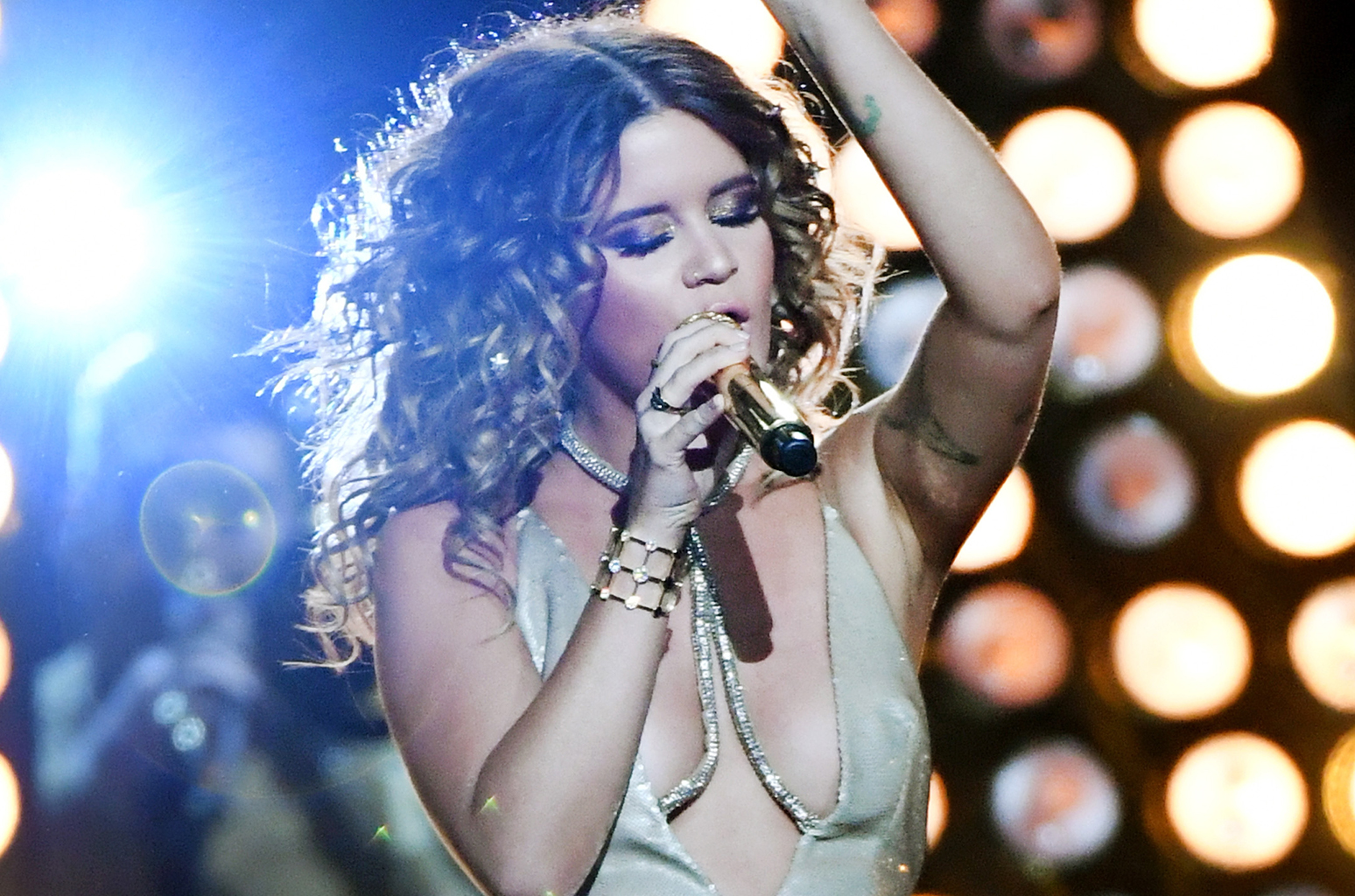 Morris's sly versatility was evident on her hit singles "80s Mercedes" and "Rich," but her ability to crossover was showcased in "The Middle," a 2018 dance-pop hit she recorded with Zedd and Grey. But even as she broke into the pop Top Ten with over 83 million views on YouTube, Morris maintained strong country roots, as evidenced by her pivotal part in the 2019 supergroup the Highwomen. Early in 2019, Morris announced her second album with the release of its title track, "Girl." An anthem of empowerment aiming to battle the small number of women performers in country music, she raised a voice and "Girl" climbed to number one on Country Airplay. Its accompanying album debuted at number one on Billboard's Country charts, number four on the Top 200. In 2020, Morris picked up a Grammy nomination for her song "Common" off Girl, which featured Brandi Carlile. Yet again, Morris is gaining praise and recognition by always holding onto her Texas roots and making music from the heart of a true country treasure.