Ameris Bank Amphitheatre at Encore Park | Alpharetta, Georgia
The Chicks, formerly known as the Dixie Chicks, take over North America with their 2022 tour! This summer, the award-winning trio embarks on a 27-city tour, including Alpharetta Georgia, to promote their latest record, Gaslighter – their first studio album in 14 years. Get ready as the Chicks and special guest, Patty Griffin, take over Ameris Bank Amphitheatre on Saturday 16th July 2022! Sing along to the Chicks' biggest hits and fan-favorite songs. Fans can also expect the new tracks from Gaslighter to be performed live. Don't wait any longer and get your tickets because this show is going to be jam-packed!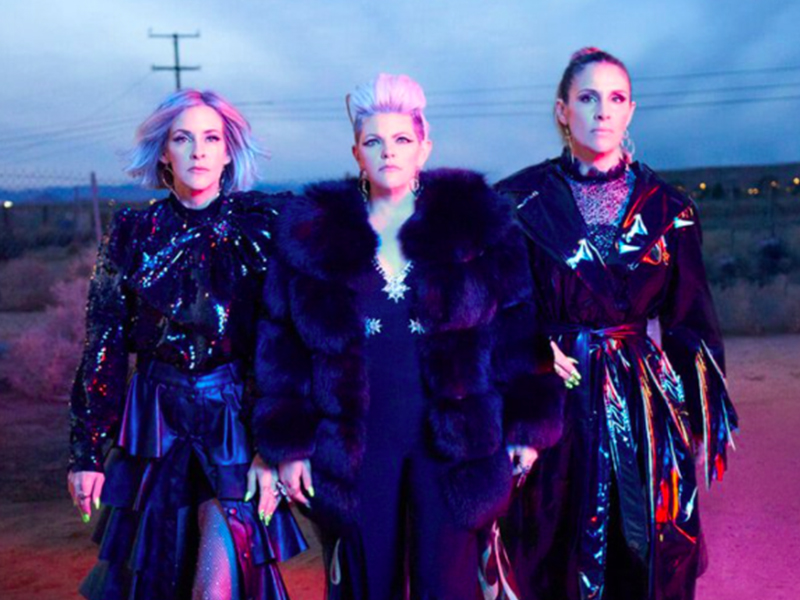 The country music trio has made history for being the best-selling country group in the U.S. and best-selling female band. With over 33 million albums sold, multi-platinum certifications earned, and 13 Grammy Awards, one would think that the Chicks were ready to hang up their instruments for good. At least that's what fans were thinking when the band went on a hiatus.
There was also a 14-year gap between the group's latest and previous album. It took the trio about 12 years before they started recording again after releasing their previous album, Taking the Long Way. The 2006 multi-platinum record earned the band five Grammy Awards, including Song of the Year, Album of the Year, and Record of the Year. Nobody expected they would win awards that were not specific to their genre. However, that night, the Chicks bested many much-loved contemporary artists, such as John Mayer, Justin Timberlake, James Blunt, and Mary J. Blige.
Although their studio recording hiatus lasted more than a decade, the Chicks still released compilation albums and live recording albums. The trio also continued to tour until 2018 – this was when the members went back to writing and recording music for what would be songs for Gaslighter. Released in 2020, Gaslighter debuted at number 3 on the US Billboard 200 chart. The highly-acclaimed album features singles, "Gaslighter," "Julianna Calm Down," and "March March."
The 2022 tour will mark the first time that the Chicks are performing tracks from the album across North America. So if you haven't gotten your tickets to see the Chicks live at Ameris Bank Amphitheatre on 16th July, now is the time!