Ameris Bank Amphitheatre at Encore Park | Alpharetta, Georgia
Alright you criminal scum, Outlaw Festival is getting you bang to rights! Join Willie Nelson & Family with Sturgill Simpson, Nathaniel Rateliff and Kathleen Edwards at Ameris Bank Amphitheatre on Wednesday September 22nd 2021 for a night of villainy and mayhem! The biggest Outlaw Country Festival is back, and its bigger than ever before, we've had a year of lock-ins, lock-downs and mandatory masks, it's time to break -out and enjoy being free again, grab your tickets here and let's break-out from all that happened, freedom awaits at Outlaw Festival!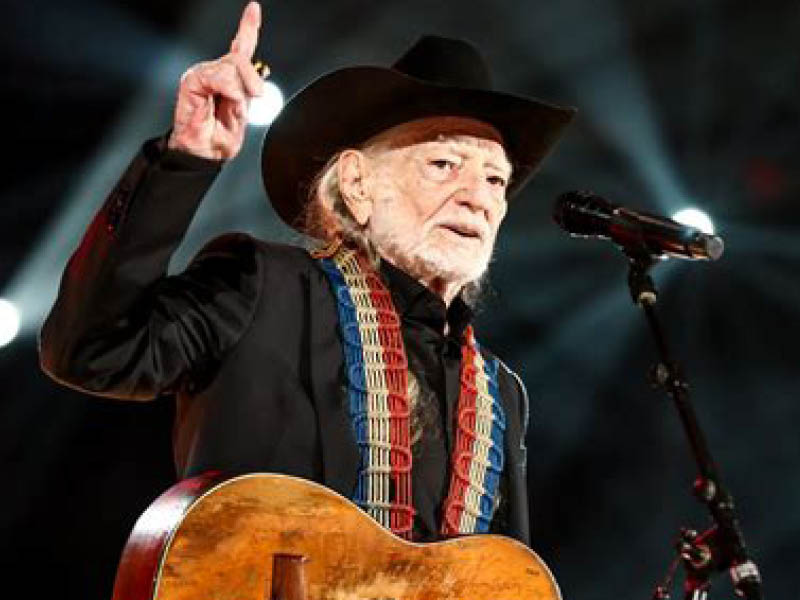 "The Outlaw Music Festival Tour has always been about family and friends coming together for a great day of music and fun, and with the amazing group of artists joining us, this year promises to be our most special Outlaw Tour to date. I just can't wait to get back on the road again" says Willie Nelson.
Join musician, actor, and activist Willie Nelson, one of the founding fathers of Outlaw country, who has been rocking the stage sine 1956! Notably, Willie spent his lock-down live streaming benefit concerts, raising almost 1 million dollars for people who had suffered financial loss due to effects on the U.S. economy. Grammy Award winning Sturgill Simpson with his 2 brand-new albums, Cuttin' Grass, Vol. 1, and Vol. 2, from 2020 which both slide perfectly into the outlaw flavour and im sure will prove a huge hit with you guys. Denver, Colorado, folk-pop hero and Blues rocker, Nathaniel Rateliff, brings his swaggering pulse, powered by echo-heavy guitars and throbbing bass and drums, always a fan favourite in the Country scene. Finally, all the way from Ontario, Canada, Kathleen Edwards has been banging out top 10 Billboard hits since 2002, her latest album, Total Freedom, her first new album in eight years released in August 2020.