Ameris Bank Amphitheatre at Encore Park | Alpharetta, Georgia
This summer, you can bring your kids to a fun and exciting concert for an unforgettable family bonding activity! Kidz Bop Live is embarking on a brand new tour for 2023, and they're bringing all the biggest hits – PG style! Kidz Bop Live's Never Stop Tour is set to hit all the major cities, including a coveted stop at the Ameris Bank Amphitheater in Alpharetta, Georgia, on Saturday, 1st July 2023! The show will be headlined by the Kidz Bop Kids, comprising Cami, Dominic, Egan, Giavanni, and many more! If you want your kids to enjoy today's biggest hits without the adult-themed lyrics, then bring them to Kidz Bop Live at the Ameris Bank Amphitheatre!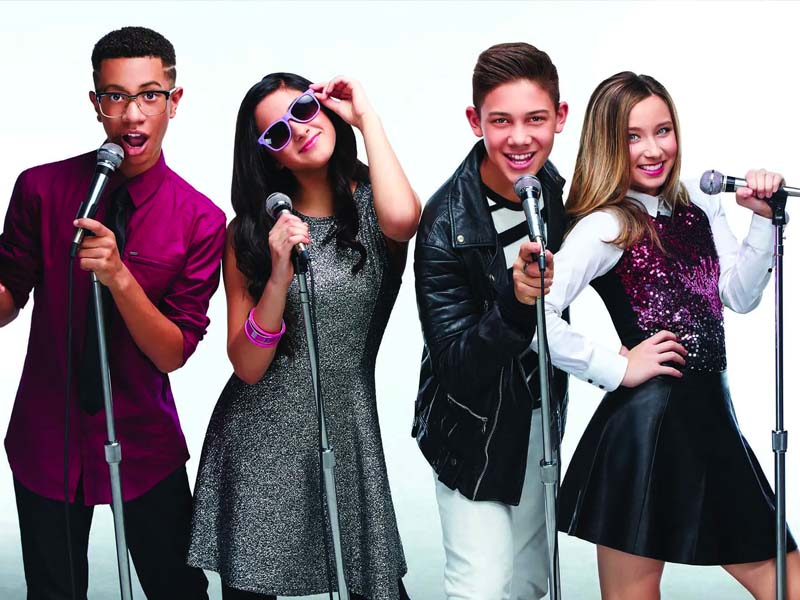 Pop music is meant to be enjoyed by many, but when lyrics become too suggestive, contain profanity, and are just not child-appropriate, you can always count on Kidz Bop to make a child-friendly version of the pop hit! Since 2001, the American Children's music group has been creating family-friendly versions of current contemporary singles. The songs' words are replaced with clean lyrics and compiled in a series of album releases. Kidz Bop has consistently charted on the Billboard Hot 100 and sold millions of albums. In fact, since 2001, Kidz Bop has sold over 20 million copies worldwide and amassed more than 5 billion streams.
Kidz Bop is a brand developed by Razor & Tie, a music publishing company founded by Cliff Chenfeld and Craig Balsam. The brand has expanded into several markets, including U.S., Germany, United Kingdom, France, and Mexico. Apart from album releases, Kidz Bop has also expanded to merchandise, music videos, and live tours. The Kidz Bop World Tour was launched in 2007. The show included a singing composition and toured over 29 major cities during a six-month run. Starting in 2014, Kidz Bop began regularly touring annually and lighting up major United States and Canada concert venues.
This 2023 Kidz Bop Live Tour will feature all your favorite singers – Cami, Dominic, Egan, Giavanni, Jackson, Kiya, Knowledge, Layla, Savvy, Shila, and Tyler! Catch them perform live at the Ameris Bank Amphitheatre by scoring tickets now!