Ameris Bank Amphitheatre at Encore Park | Alpharetta, Georgia
Get ready to give the kids the time of their lives! The popular kid's music group Kidz BOP is going on stage this 2022, and they're traveling across the U.S. on this once-in-a-lifetime tour, Kidz BOP Live! On Sunday 14th August 2022, Kidz BOP Live makes a stop at the Ameris Bank Amphitheatre in Atlanta, Georgia! Sing and dance along to your favorite pop tunes as the Kidz BOP kids perform their biggest hits, such as "Dance Monkey," "Kings and Queens," and "Dynamite." Get your tickets now and join Cami, Camille, Eagan, and the rest of the gang at the Ameris Bank Amphitheatre!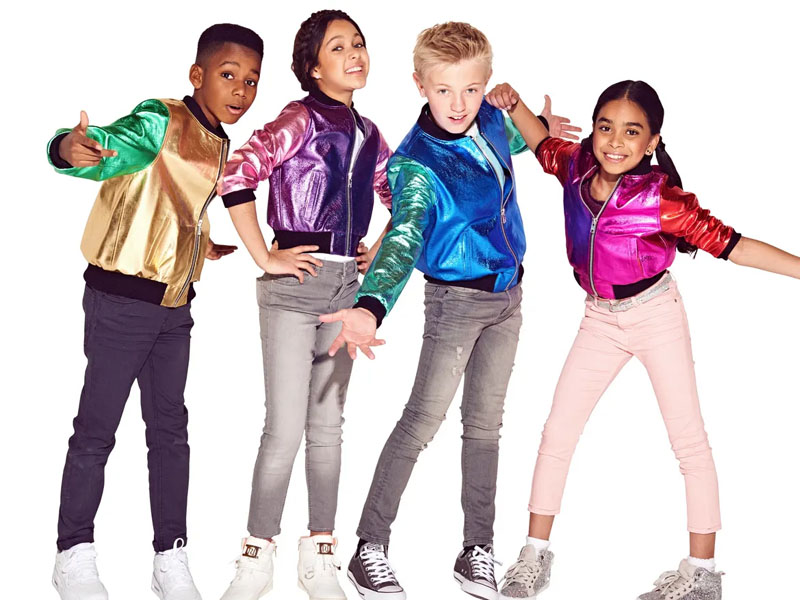 Kidz BOP is a popular music group whose members are composed of fun, music-loving, talented kids. They sing and dance along to kid's versions of today's biggest pop songs. The songs, which are usually selected from the Billboard Hot 100 charts, are rewritten to create child-friendly lyrics. Parents no longer need to worry about their children listening to music with suggestive lyrics and profanity. The Kidz BOP Kids' ages usually range from ten to 16 years old, making it easier for your child to relate and dance along to the tunes.
The music franchise was created by Razor & Tie, a music publishing company founded by Cliff Chenfeld and Craig Balsam. Kidz BOP has published 59 chart-topping albums, including Christmas albums and compilations. They have sold over 21 million albums and amassed more than 4.5 billion streams. The brand has also expanded into filming music videos, merchandise, live tours, and talent search competitions. Today, Kidz BOP is available in five languages and has expanded to Germany, France, Mexico, and the U.K.
If your kids love music and want to bring them to a concert, bring them to Kidz BOP Live and create fun memories that you can cherish. Get your tickets now to Kidz BOP Live at the Ameris Bank Amphitheatre on Sunday 14th August 2022, and join the fun!