Ameris Bank Amphitheatre at Encore Park | Alpharetta, Georgia
This 2023, multi-award-winning singer-songwriter and guitarist Kenny Logins celebrates a phenomenal music career spanning more than five decades. The legendary performer known for his sensational hits, "What a Fool Believes," "This Island Earth," "Footloose," "Danger Zone," and many more, is embarking on the final tour of his career, titled This Is It. The much-awaited trek consists of 10+ coveted shows in select markets! On Saturday, 13th May 2023, Kenny Loggins is set to deliver his critically-acclaimed live concert at the Ameris Bank Amphitheatre in Alpharetta, Georgia! If you're a Kenny Loggins fan, this is your last opportunity to see the legendary singer perform his biggest hits live on stage! So hurry and buy your tickets now for Loggins' last hurrah!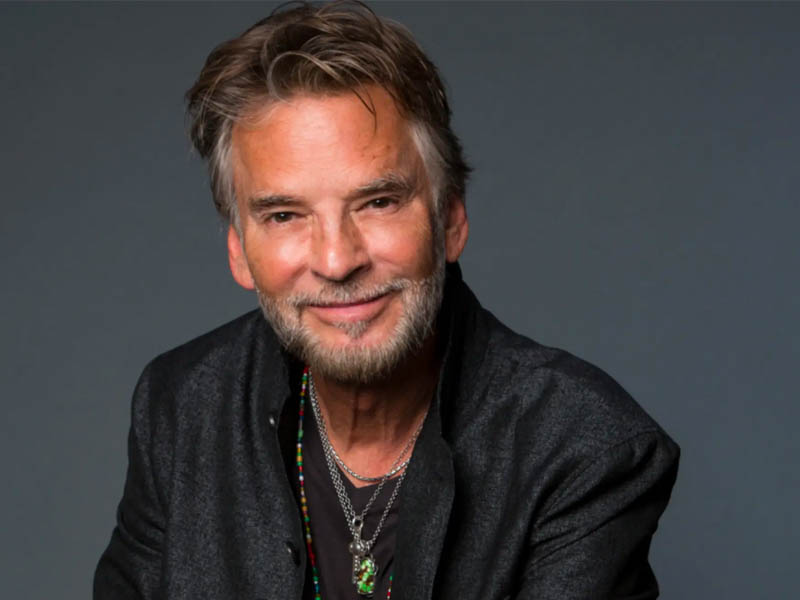 Kenny Loggins is an acclaimed singer-songwriter whose massive hits date as far back as the '70s. His writing works are spread across his solo efforts and popular soundtracks for films like A Star is Born and Footloose. His incredible career spans nearly six decades, resulting in 14 highly-regarded studio albums and 31 singles. Loggins has sold over 25 million albums worldwide and earned numerous accolades, including two Grammy Awards, a Daytime Emmy Award, a Tony Award, and a Golden Globe Award. Moreover, he has four platinum-certified albums and three gold albums.
In 1984, Loggins co-wrote and recorded the massive hit "Footloose," a single off the soundtrack for the film of the same name. The platinum-selling single topped the Billboard Hot 100 and entered the charts in 12 other countries. Moreover, the song ranked number 4 on Billboard Hot 100's year-end chart, making it the fourth biggest single of the year.
Two years later, Loggins dropped the highly-popular single "Danger Zone," which became the theme song for the feature film Top Gun. The song peaked at number 2 on the Billboard Hot 100 and entered the charts in five other countries. The single was once again featured in the film's sequel, Top Gun: Maverick.
Catch Kenny Loggins as he performs at the Ameris Bank Amphitheatre on Saturday, 13th May 2023! This may be the last chance you'll see the 80's pop-rock icon perform, so better hurry and secure your tickets now!