Ameris Bank Amphitheatre at Encore Park | Alpharetta, Georgia
Post-industrial, urban with a touch of twangs and mellifluous sounds. These are what to be expected as the "Backroad Baptism Tour" reaches Alpharetta, Georgian, at the Ameris Bank Amphitheatre on July 29. Exquisite rapping and powerful vocals are expected from Jelly Roll, Struggle Jennings, and Caitlynne Curtis. Prepare for a smashing live concert as Jelly Roll takes you on a wild ride with his discography. He will be performing his attention-grabbing songs such as "Son of a Sinner," "Need a Favor," and "Even Angels Cry." On the other hand, a genre-defying mix of outlaw country, modern hip-hop, rock, and country sounds are to be expected from Struggle Jennings playing "Good Die Young," "Crash Site," and more. To complete the night, Caitlynne Curtis brings her bops such as "Cries of the Crusader" and "Walk Away." Tickets are now available. Buy yours now!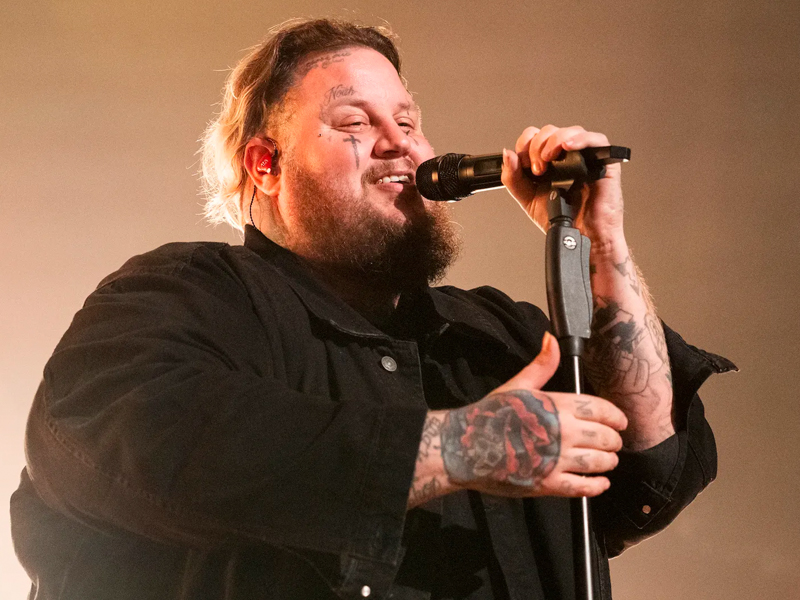 Rapper and singer Jelly Roll push the boundaries of Southern rap, combining it with blues and soulful melodies. His music tackles themes like addiction, pain, and daily coping with heavy struggles. He has released seventeen studio albums since 2011. His most recent is the "Ballads of the Broken," which came out in 2021. He gained tremendous success with his 2010 collab with Lil Wyte, entitled "Pop Another Pill," which accumulated over 6.3 million YouTube views.
Hailing from Nashville, Struggle Jennings rose to Southern rap prominence with his genre-defying mix of outlaw country, modern hip-hop, rock, and country sounds. Jennings is heavily influenced by his grandfather, country legend Waylon Jennings. His early tracks are remixes from the country musician's songs. In 2013, after a turbulent life experience of getting jailed, his passion for music deepened, and he released the album "I AM Struggle." Eight more albums followed this release with "Outlaw Shxt," his collab with Adam Calhoun being his most recent.
Nashville's next big pop star, Caitlyn Jennings, blends country and pop. She released her debut album, "Sad Girl Energy," in 2021, with the track "Eyes of the Crusader" being her most popular release. She has many collaborations with other artists, including Struggle Jennings with the songs "God We Need You Now" and "Hush."
On Jelly Roll's "Backroad Baptism" Tour, Struggle Jennings and Caitlynne Curtis will accompany him. Their ninth stop will be at the Ameris Bank Amphitheatre on Saturday, July 29. Take advantage of this incredible concert!