Ameris Bank Amphitheatre at Encore Park | Alpharetta, Georgia
Open the doorway into a world of magic, fantastical powers and a massive amount of heart as Encanto: The Sing Along Film Concert is touring across America. This epic Disney film is an extravaganza full of songs, magic and heart. The sing along event will be stopping off at the Ameris Bank Amphitheatre on Sunday the 7th of August 2022. Tickets are on sale now, so book yours whilst you still can, to open the magical doorway to be transported to a hidden place full of enchantment. Sing along with Encanto on the 7th of August at the Ameris Bank Amphitheatre for an unforgettable evening.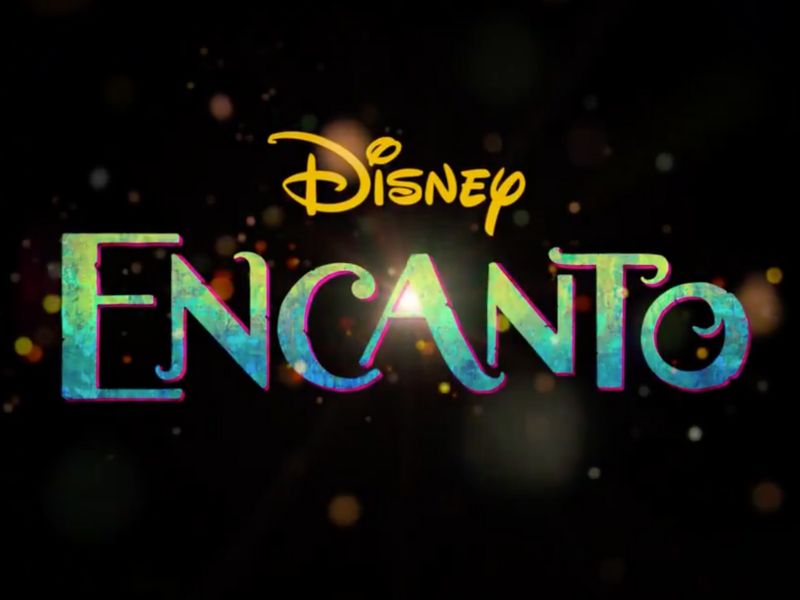 Encanto is the Disney animation 2021 release that took the world by storm, with people instantly falling in love with the Madrigal family and their tale full of history and magic. A miracle was prayed for in a time of despair, and the prayer was granted in the form of a magical candle that bestowed powers of greatness onto the family and provided them with a hidden haven in the mountains – Encanto, along with a helpful, colourful house. Yet, one of the Madrigals is un-gifted and ordinary. How could she possibly alter the future of her family without being special? Disney Animation is pairing with Nation Live to bring this amazing event to fans across America. Encanto: The Sing Along Film Concert will combine the epic film Encanto, played on the big screen with a band playing live on stage as the story and songs of the Madrigal family unfold. It is a one-of-a-kind experience and will add the electricity of live music to a Disney animation that is already a beloved film containing classic tracks – everyone knows now to talk about Bruno! Ensure you are there to experience the magic and music, and to discover what happens when a door is opened.