Ameris Bank Amphitheatre at Encore Park | Alpharetta, Georgia
You've been waiting a long time for this, but now it has arrived. Counting Crows' Banshee Season Tour 2023 has arrived, and it's a whopping 56 dates long. During their stop at the Ameris Bank Amphitheatre on August 11, 2023, they will bring along special guests in the form of the emo band Dashboard Confessional, and together, they will set the city ablaze with their incredible vocal and musical instrument abilities. All this excellence can only be experienced in person, so get your tickets here and now before they're gone!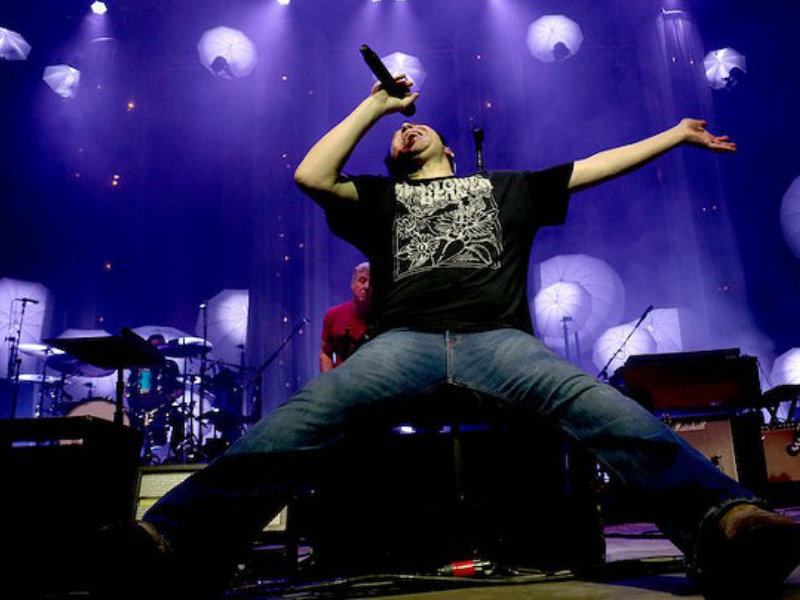 Counting Crows' breakthrough came in the '90s with the release of their debut album, August and Everything After, which featured the smash single "Mr. Jones." Seven million copies of that album were sold in the United States alone. Since then, they've become an indispensible part of the music scene thanks to their signature sound and emotionally resonant lyrics. They've released six albums, with millions of copies sold, and have been nominated for multiple awards and accolades as a result.
An excellent opening act, Dashboard Confessional is a must-see for any headliner. They broke through in the early 2000s with their emo-pop sound and introspective lyrics and have remained a favorite ever since. Their live performances are always an exciting and personal addition to any concert lineup.
Below is a video of Counting Crows frontman Adam Duritz and Dashboard Confessional's Chris Carrabba "packing" for the trip. The two connected at Neil Young's 17th annual benefit concert for the Bridge School in San Francisco in 2003. Since then, their friendship has flourished, and they have collaborated on numerous projects.
The only thing left to do is click the "Get Tickets" button to purchase your tickets before it's too late.